Upgrade Your Drive-Thru Experience
with Conversational AI
Greets your guests, takes their orders, and sends them to the POS system
Say Hello to Your Next Employee
of the Month
Hi Auto's remarkable noise cancelling technology was developed by leading professors, former Google employees, and through work with leading automotive manufacturers, including Porsche. Pilot deployments have demonstrated a 90% order accuracy rate, significantly higher than existing accuracy averages.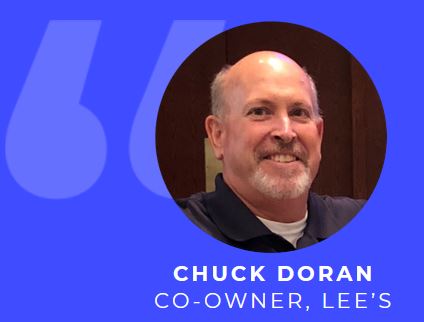 "What I've seen with Hi Auto is they get the order right .We started at a 2% error and we've seen it go down so that we're 99% accurate. That order accuracy is truly great. It repeats the order back to the customer and it's always right."

Drive-thru business is at all time high while hiring is as challenging as ever before.
McDonald's and Lee's Famous Recipe are rolling out conversational AI at scale
already this year to address these challenges. Let Hi Auto help you bring more
consistency into your QSR operations.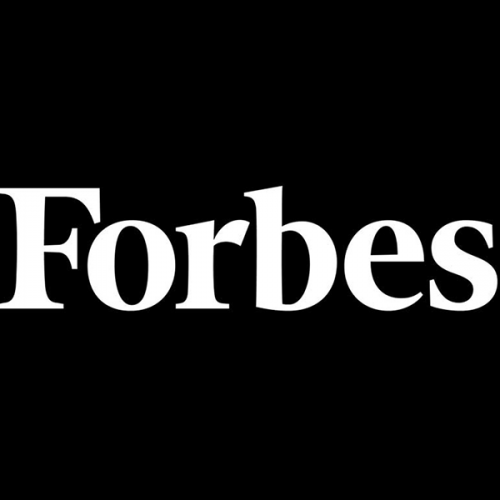 "Hi Auto has now installed their conversational AI systems in drive-throughs around the country, and are seeing a 90% level of accuracy"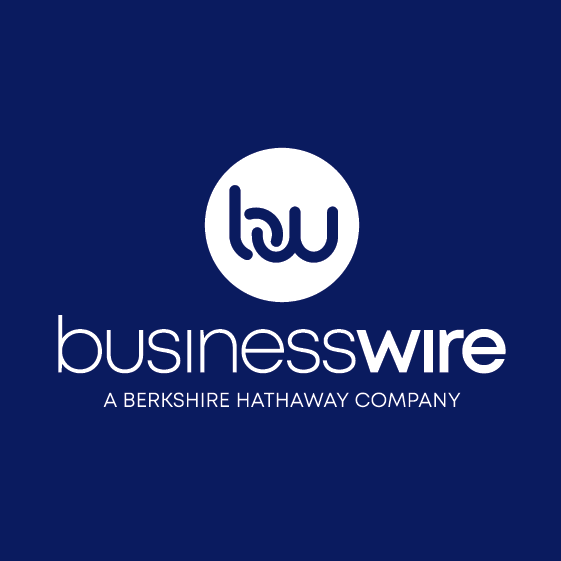 "With Hi Auto, it happens in every transaction where it's feasible. So, we see improvements in our average check, service time and improvements in consistency and customer service"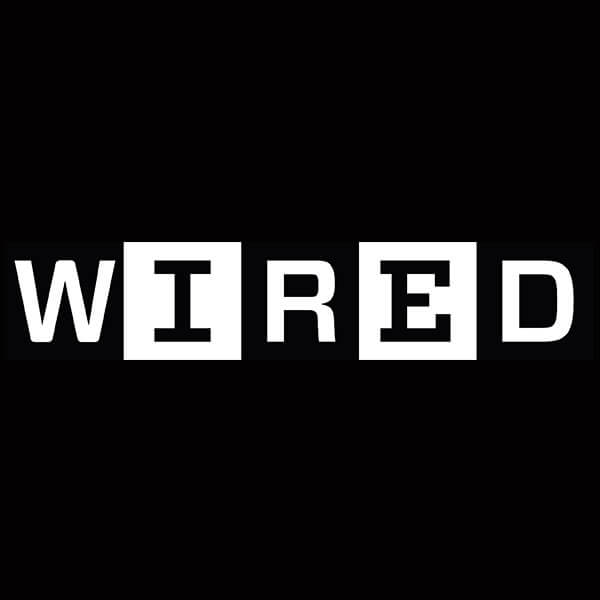 "Hi Auto, a voice recognition firm, never fails to upsell customers on fries or a drink, which Cooper says has boosted sales"
See How Automated
Drive-Thru Ordering
Works For You
Join Our Newsletter, so that we reach out to you with our best news and offers