Although fast food ordering has already undergone many transformations, the digital era is only just beginning.
Over 100 years ago, drive-thru ordering burst onto the scene as an innovative way for diners to eat without leaving their cars. This easy-dining dream continued throughout the 20th century, and now digitization is taking over as the top QSR trend.
As the demand for tech increases, QSRs are digitizing to keep up with customer expectations and stand out in today's competitive market. It's time to leave paper menus, clunky manual processes, and limited options in the past.
And there's a reason behind that too! 74% of customers say an effective menu display is their most important factor when selecting a QSR to visit, and 57% prefer to order via an app.
So, what ordering innovation is on the menu for QSRs, and how can you incorporate this into your restaurant?
What makes a successful QSR Menu?
Customers choose QSRs for their speed of service and convenience, and that goes for the menu too. It's crucial for customers to choose what they want quickly and in a flash.
Displaying the right amount of info is key, as information overload can leave customers flustered and spending ages deciding at the window.
The right amount of information includes pricing and both written and visual descriptions of the products so customers can make their decision without needing to ask staff questions.
Everything from the layout to the color scheme is backed by psychology. Logical item grouping in simple sections should guide customers to profitable items that they will love. Clear headings, visual cues such as photography, and 'boxing in' main dishes are also optimal for a successful QSR menu.
Why is having a great menu important for QSR?
To put it simply: a menu serves to sell the items. 
It's a necessary marketing and communication tool that should encourage customers to make a purchase. They're unlikely to commit if they can't read the menu or visualize the items.
An engaging and easy-to-read menu helps customers make decisions quicker, which improves the customer experience and speed of service. Tactically placed items create upsell and cross-sell opportunities. 
Good menus don't just benefit the diners – they help QSRs to determine what is selling best and whether they should adjust their inventory accordingly.
Using a digital menu eliminates printing costs, is visually enticing, and promotes environmental sustainability by reducing paper waste.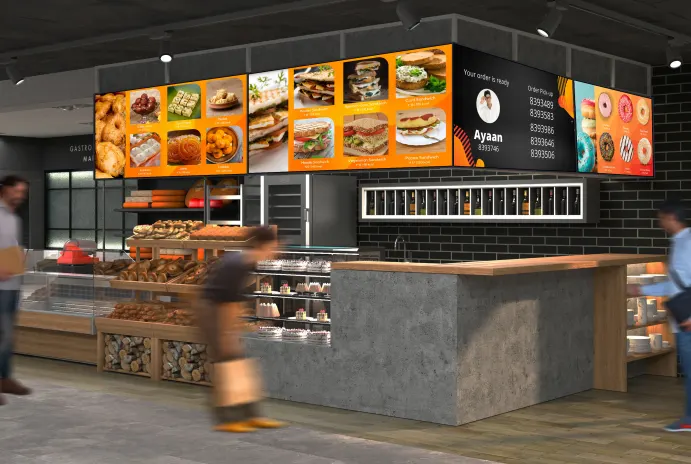 5 innovations for an awesome QSR menu
We're looking at the best ways you can update, upgrade and digitize your menu using innovative new technologies that are sure to be a hit with your customers.
1. Digital Menu Boards
Customers arrive at your restaurant with bellies full of nothing but anticipation. 
Slow queues and wait times spoil the customer experience, which is why digital menu boards are an ideal addition to your restaurant.
Digital menus can be placed inside or outside your QSR to grab customers' attention.
You can catch their eye using smart screens with visually stimulating images and graphics and quickly update the menu to place promotions and seasonal offers at center stage. 
Curbside customers can use digital signage to make their order decisions before they reach the window, and dynamic menus help keep order-in customers engaged while they wait. 
You can scale your digital menus according to footfall, with two well-positioned large screens being more efficient than constantly printing more paper menus. 
2. Menu Magic with Apps
63% of diners have at least one quick-service app on their phone, and 80% of order, checkout, and payment services will become contactless by 2024. The demand for mobile ordering shows no signs of slowing down. 
In our post-pandemic world, appetites for contactless and convenient are lingering. Plus, most apps offer delivery or pick-up options, which can help QSRs to appeal to a wider customer base. 
Customers can browse menus, promotions, and more without even touching their steering wheel – or leaving the house. With innovative graphics and endless design possibilities, QSRs can display dynamic ads in-app and create an engaging digital ordering experience. 
QSR apps can act as community hubs or interactive platforms, allowing users to create profiles, engage in customer surveys or earn rewards. This helps boost retention and entice new customers. A win for business!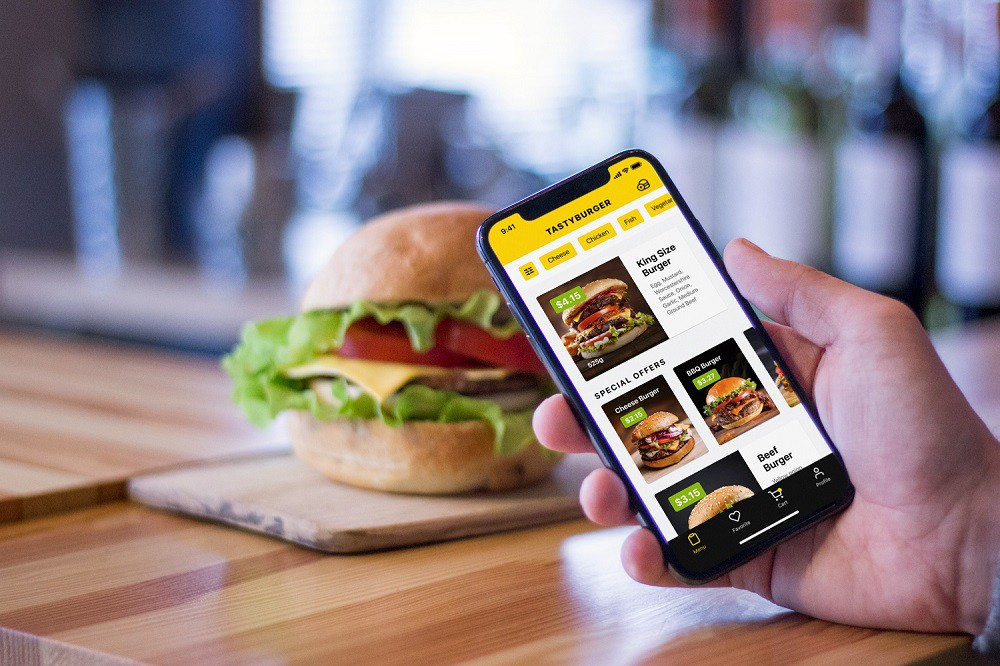 3. QR Codes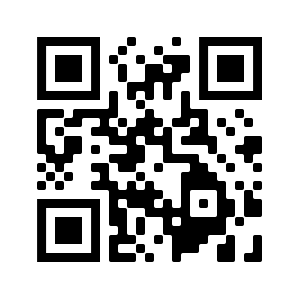 1 billion mobile devices will be used for scanning a QR code sometime this year. 
This staggering number follows the rise in touchless interactions which were favored during the pandemic. Most customers would now choose not to pick up a paper menu if they can help it. 
And most modern devices have scanning features built in, so it makes sense that QR usage has boomed in the food service industry.
Strategically placed QR codes encourage customers to scan and read more, which is especially useful if the advert or menu has limited space. This is an easy-to-use and accessible way to lead customers to more info or a digital menu without slowing down or impeding the customer experience. 
4. Customer Feedback Drives the Menu
Refreshing your menu can be daunting – you need to find the balance between keeping popular items and introducing new ones. 
But menu optimization is crucial for keeping your customers engaged, controlling menu size, and helping your staff. One way to be confident in your decisions is to get feedback from customers, franchisees, and managers. 
Thanks to innovative digital technologies, feedback can be gathered through many formats with just a few clicks. 
Apps, email marketing, QR codes, and questionnaires use data analytics to consolidate feedback, which will inform your strategic menu decisions. 
But there's another crucial reason why QSRs benefit from this level of foresight and data – eliminating food waste.
Food service businesses waste $408 billion worth of food every year and more insights into what is selling means better inventory management. Better for your pockets and the environment.
5. Location Marketing Capture
71% of customers prefer personalized ads that are relevant to them, and what's more relevant than notifying them that your QSR is nearby?
Location data is a strategic marketing tool that connects the digital and physical worlds. Data from a customer's recent online habits, including purchase history, engagement patterns, and demographic, is analyzed to develop personalized and targeted offers. 
When the customer enters your QSRs geofence location (e.g. within 1 mile of your restaurant), you can send push notifications and alerts to entice them. 
Monitoring customer behavior is the key to successful location marketing. For example, if a regular customer is in the vicinity, you could send them a menu update or a promotion.
Location marketing can increase sales, foot traffic, and drive-thru orders by enabling greater menu reach.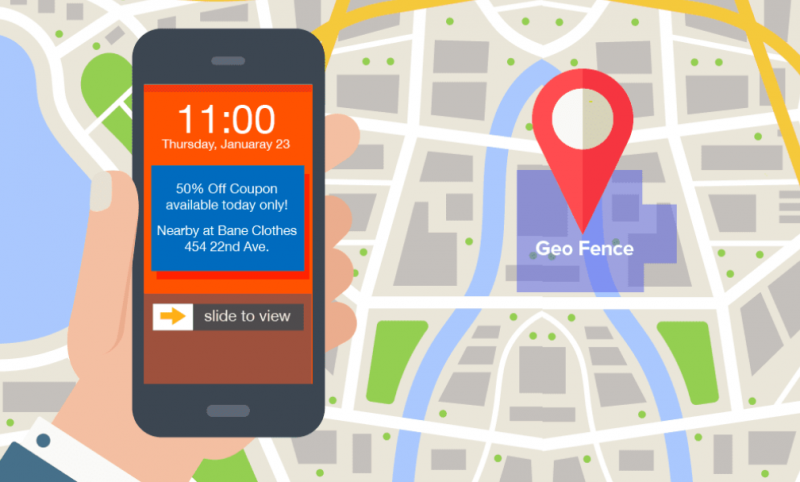 What makes a successful QSR?
Easy-to-read, enticing, and visually appealing menus are at the heart of successful QSRs, and digital innovation is the key to creating a menu that won't just be easy on the eye – it will also encourage customers to buy more. 
Menus are vital upselling tool, and QSRs that keep this in mind will reap the benefits. Upselling increases revenue by 10-30% and is 68% more affordable than acquiring a new customer. 
But menus are not the only way to incorporate advanced upselling strategies into your business. Why not consider other areas, such as the drive-thru?
Conversational AI, like Auto, upsells 76% of the time compared to only 4.7% from employees. Deploying our solution at the drive-thru is a sure-fire way to increase lifetime customer value and boost revenue.
If you have already optimized your menu, you'll want to be sure you're getting great ROI from your advertising and marketing investment. That's why Auto has been designed to work with over 40 complex menus to guide customers through upsell and cross-sell opportunities.
The future is digital for QSRs
In 2022, digital customer experiences are non-negotiable. 
Customers are not stimulated by tattered paper menus that haven't been updated for years. Promotions scribbled on a chalkboard are an unreadable novelty. Above all, slow manual processes no longer fly as excuses for poor speed of service.
50% of restaurant operators plan to deploy automation in 2-3 years, and we designed our conversational AI solution to make digitization easier than ever for QSRs. Auto helps you maintain speedy service and reduce time in line using automation, AI, and new digital technologies. 
Auto's built-in upsell playbook works with your innovative menus to deliver a streamlined digital ordering experience that your customers will enjoy.