Is dine-in dead? Statistics show that 75% of QSRs' profits come from the drive thru, indicating that fast, accessible, and contactless experiences remain hugely popular after the pandemic. 
To move with the times, many established businesses are investing and prioritizing their drive thru experience. Shake Shack plans to open up to 25 new drive thrus by the end of 2023, Applebee's tested their first-ever drive thru last year, and Taco Bell unveiled a concept restaurant with four lanes. 
The industry is also enjoying a boom of innovation, with leaders like Burger King exploring unique options like burger pickup lockers. One key factor that underpins all this success and experimentation is digital transformation. 
While drive thrus have long been a component of the infamous fast food restaurant, it's now going to be a whole lot quicker, smoother, and more personalized. In 2023, technology will play a role in helping QSRs keep up with customer expectations and maximize revenue along the way.
So, dine-in isn't dead – it's just a lot less popular. Instead, customers are excited by digital experiences that make accessing their favorite foods easier than ever. Let's look at how QSRs can apply digital transformation to their lanes through drive thru systems, which systems to use, and what key trends 2023 will hold for the food service industry. 
What are drive thru systems?
Drive thru systems are types of technology that improve the speed and efficiency of your drive thru. Software, hardware equipment, and automation tech are a few key innovations that come under this umbrella. 
The variety of drive thru systems available means there's something to suit every QSR, whether you're at the beginning of your digital transformation journey or you're a digital champion. For example, almost all QSRs already use a POS (point of sale) system to monitor order-taking. Still, many have yet to harness the marketing power of solutions like mobile location capture and Bluetooth sensors (both of which we'll explore in this post).
Drive thru systems help you identify areas of inefficiency and improve them using technology. If your employees are constantly shouting over each other at the kiosk, why not invest in a communications system? Are your labor costs too high? You could replace staff members with automated voice AI at the order window.
In 2023, the opportunities for expansion and business growth will be unlimited.
What are the benefits of drive thru systems?
A drive thru system helps QSRs achieve their original (and ultimate) goal: to deliver quick and convenient service. 78% of customers rank convenience as the most important part of the drive thru experience, and 42% say it's the speed of service. 
While the drive thru experienced a 20% boom in popularity during the pandemic, customers continue to opt for digitally optimized lanes because it's an easy and fast way to order.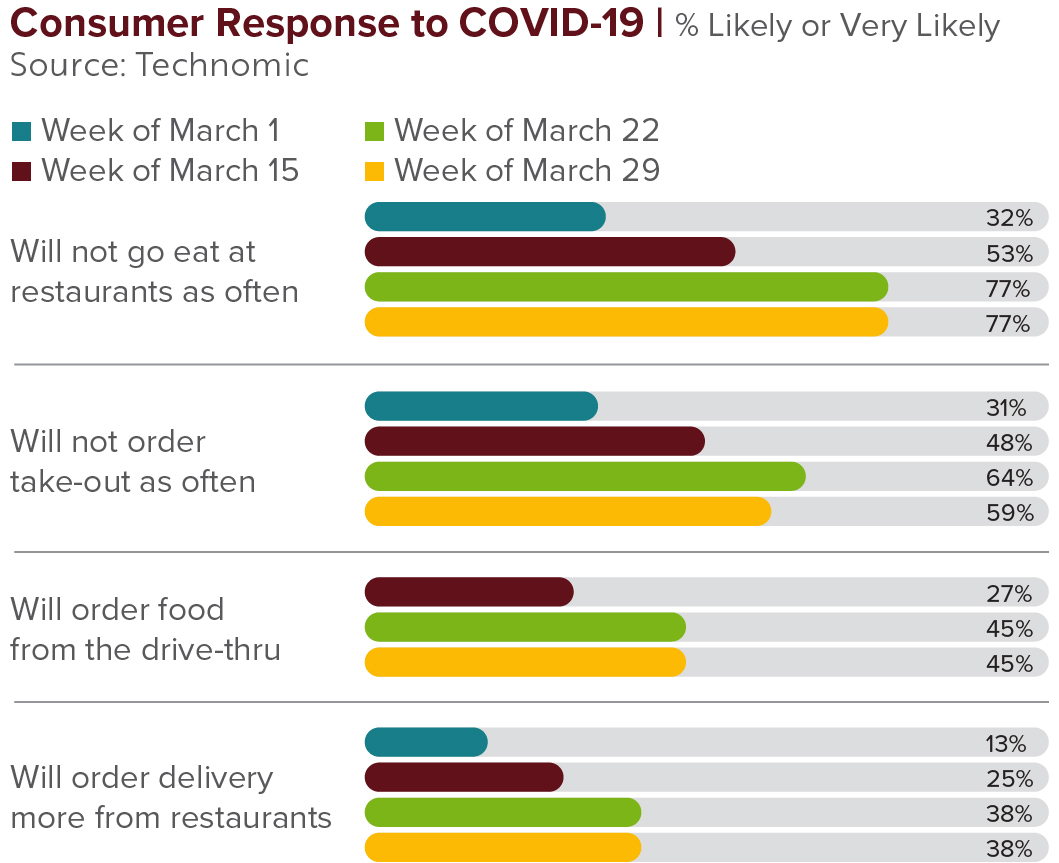 What are the QSR trends for 2023?
Technology is no.1
Customers, employees, and QSR business owners alike will benefit from the visibility and efficiency of technology investment. EVP of Marco's Pizza, Rick Stanbridge, agrees that tech will "enhance the customer experience" and help QSRs "meet both current and future business and consumer needs."
Voice ordering
Oracle Food and Beverage's VP of Strategy, Chris Adams, predicts that "technology like AI-powered voice will optimize phone orders and the drive thru experience" as customers become more accustomed to digital ordering. 
AI and machine learning
The price of labor is increasing, with the average wage up 9.3%. Pair this with an international jobs shortage, and QSRs are turning to AI and ML to help manage pricing increases, labor costs, and future planning. 
The future of robotics
More and more QSRs are piloting robotics technology to assist in food preparation, from salad-chopping to burger-frying. The rise of robotics helps QSRs scale their food preparation efforts and generate more revenue.
Hyper-personalization
QSR marketing will see hyper-personalization become the norm, thanks to technology like Bluetooth detection, geofencing, and AI, which identify customer profiles based on factors like their mobile device or license plate. 
Smaller footfall in stores
While some QSRs leaders believe that dine-in experiences are crucial for human connection, in-store offerings are more expensive to run in light of global economic turmoil. Hence, many QSRs are dialing down their seating. 
Focus on the drive thru
With drive thrus all over the country generating more revenue than in-store ordering, it makes sense to focus on the drive thru experience by investing in online, mobile, and curbside ordering solutions. 
Key Features to Look For in Drive Thru Systems
Integration Options
To help your QSR run seamlessly, a drive thru system should integrate with third-party apps, your existing POS system, inventory management software, and more. 
Automation Capabilities 
What's the point in investing in a drive thru system if it creates more work for you? The ideal technology will automate one or more business processes to take the pressure off your staff. 
Easy to Use
Avoid hours of integration by choosing a drive thru system that is quick to set up and easy for your employees and customers to use. 
Top 12 Drive Thru Systems for 2023
1. Flash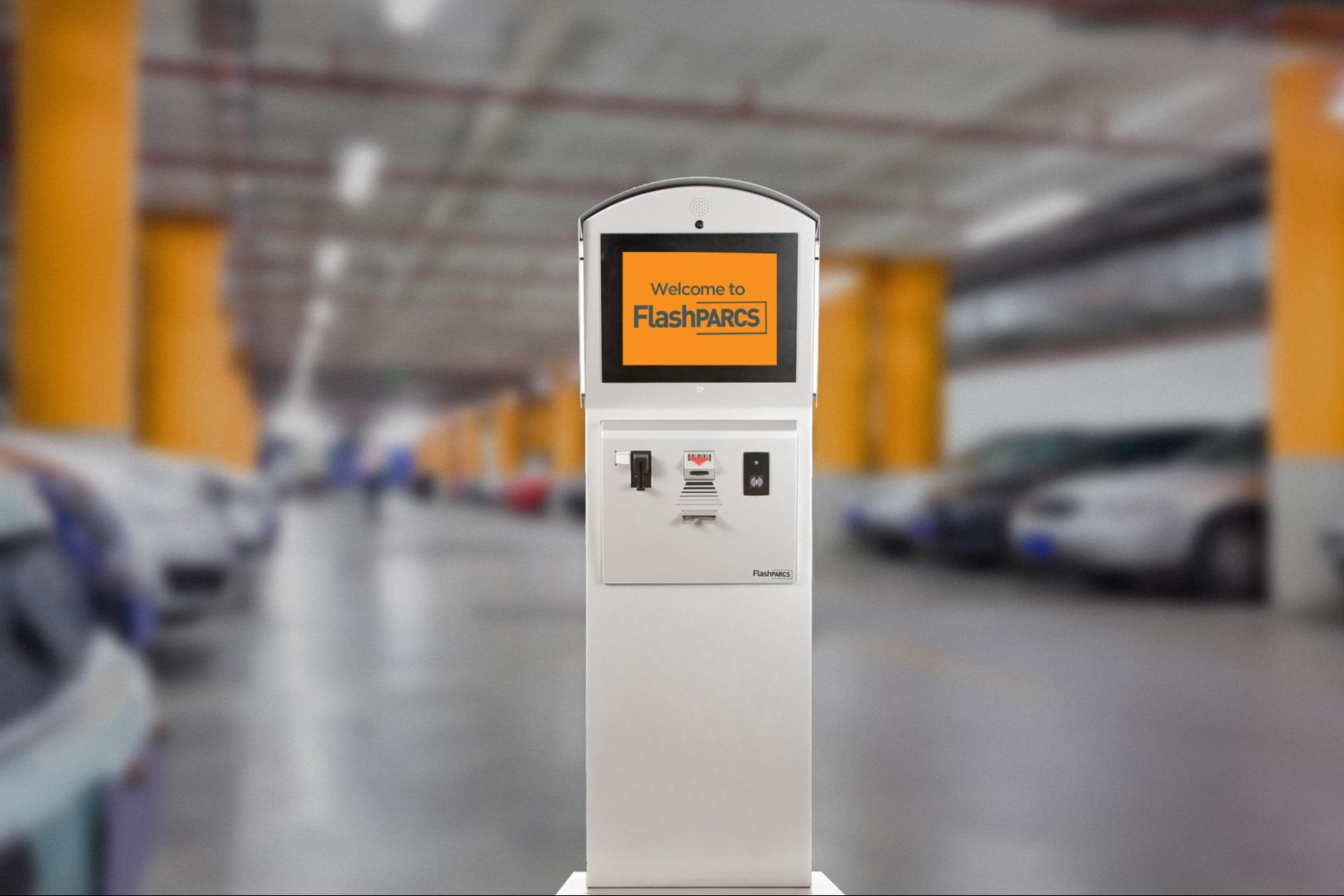 Flash is a parking management solution that's all about creating a touchless experience. 
Your customers can use Bluetooth on their mobile devices to activate sensors on the Flash kiosks when they enter or exit your car park. 
Best for: It's easy to forget that your customer experience also extends to your car parking facility, so Flash is a great solution for managing guest amenities. 
Price: By inquiry. 
Review: "FlashPARCS is also ahead of the curve in the parking revenue control industry, offering multi-level functionality with novel concepts others are lagging behind in."
2. Hi Auto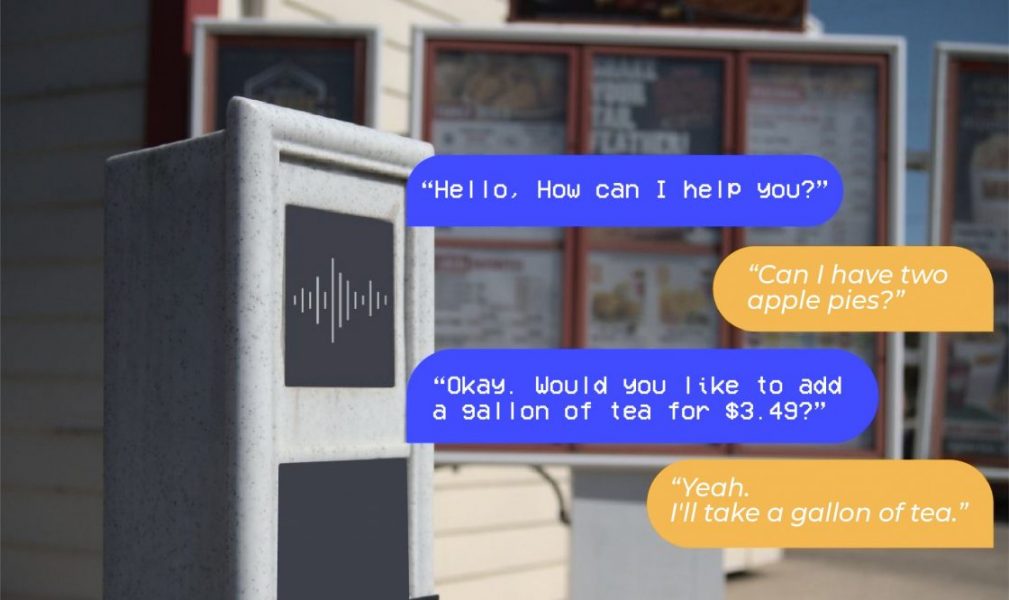 Labor costs make up 30% of QSRs' spending, and Auto helps your business earn back more revenue that's lost to staffing problems. Auto partners and works with multiple brands and is now operating in hundreds of stores, with many customers routinely complimenting the accuracy of Auto.
Hi Auto's conversational AI solution seamlessly replaces the need for human employees at the drive thru by greeting customers, taking complex orders, and sending them directly to your POS ready to be prepared. 
Best for: Improving the speed of service, accuracy, efficiency, increasing upsells and lowering wait times at the drive thru. It's also beneficial for those in a hiring crisis. Auto is your consistent and reliable employee.
Price: There's a monthly SAAS model option. To learn more, get in touch. 
Review: "I have no problem with hiring/staff, she's [Auto] helped me out a lot. And because I have Hi Auto I don't have to think that I need an extra cashier because technically, the cashier that I do have, I can put her in a different station. And all of us who have the headset on can go and cash out a guest.
"We love it because she [Auto] can take 6 cars and I'm still talking to you without putting you aside because you're asking a question. I love it." – Store GM for Checkers.
3. Presto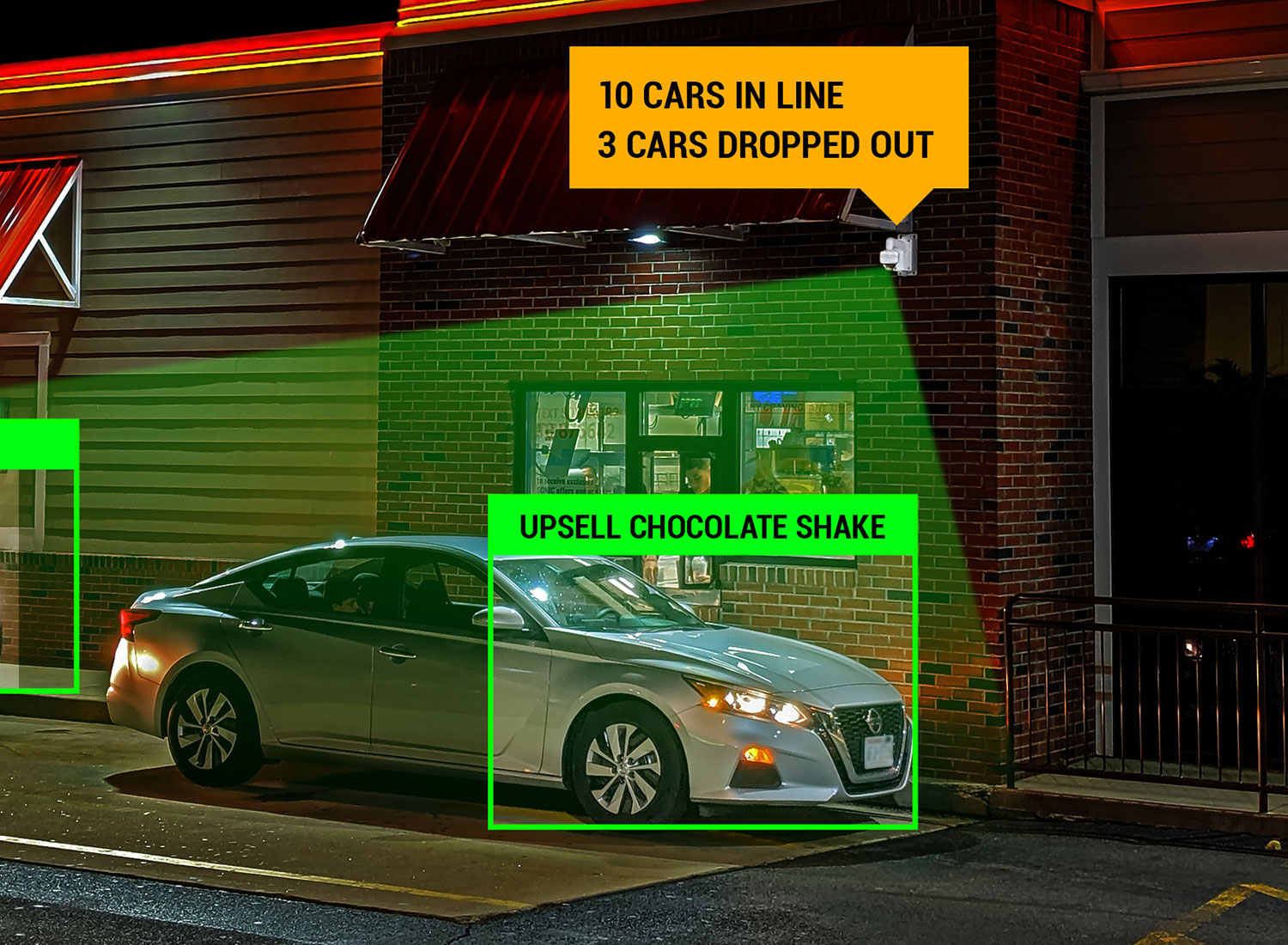 Presto Vision is a smart drive thru analytics platform that gives you visibility over metrics like the number of cars in line, order accuracy and wait times. It monitors all aspects of the drive-thru, such as alerting employees about errors in the packing process and promoting certain menu items. 
Presto is also partnering with Hi Auto as they're using Auto technology for some key accounts.
Best for: All-in-one analytics. 
Price: By inquiry. 
Review: "The team made everything super simple for me and we were able to roll things out very quickly. If I have questions, they're always quick to answer!"
4. Verizon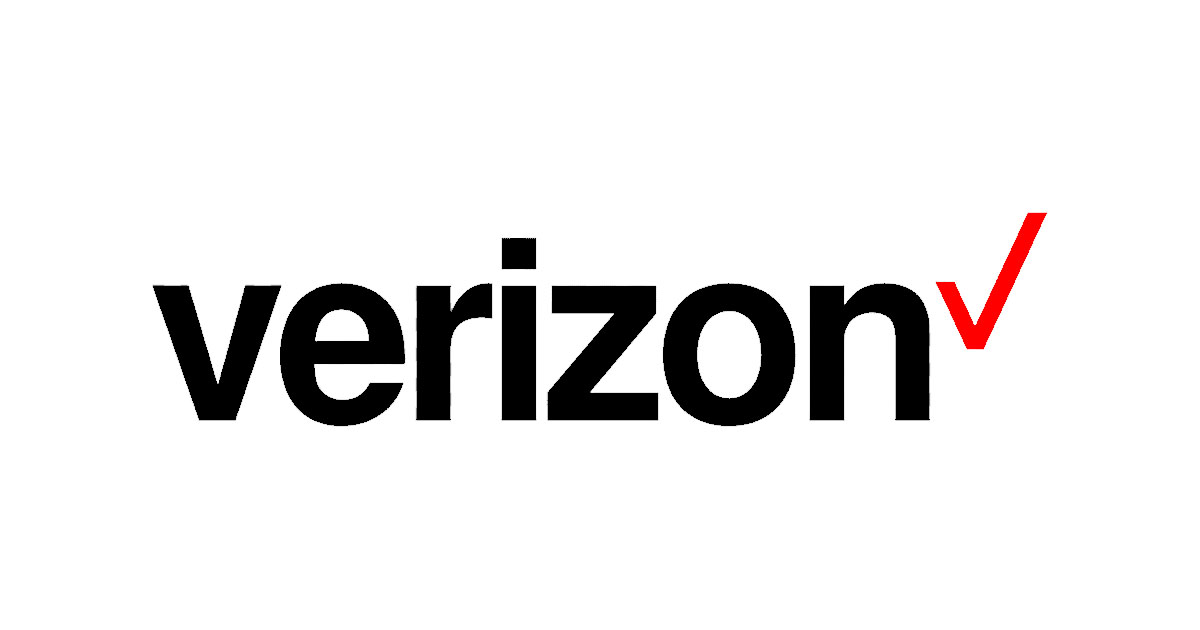 What if you could predict what your drive thru customers will order? Verizon's vehicle detection solution alerts your employees when a vehicle pulls up to help start the ordering process immediately. Verizon uses license plates, mobile phones, or facial recognition technology to identify customers and make suggestions based on their order history. 
Best for: Improving wait times through predictive analytics.  
Price: By inquiry. 
Review: "Smooth integration, great customer service, and fabulous flexibility. All of these were the key reasons for why I decided to work with Verizon."
5. Lamasa Tech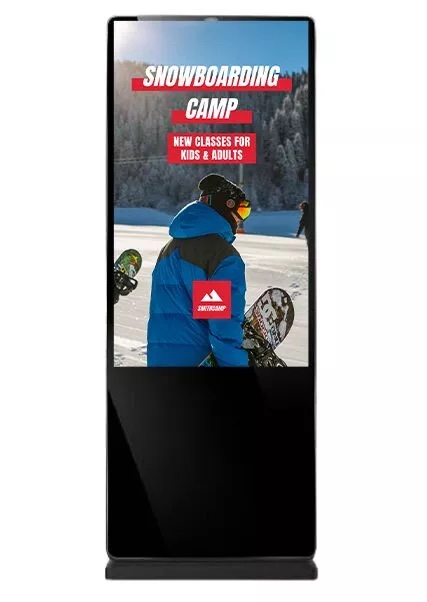 Lamasa Tech helps you deliver an interactive drive thru experience with displays, self-service kiosks, and digital signage. Most products integrate with your existing POS system for straightforward reporting and monitoring. 
Best for: Delivering easy-to-use self-service hardware options.
Price: By inquiry. 
Review: "I would recommend LamasaTech's kiosks for easy hands-off usability, set it up and forget it!"
6. Panasonic Attune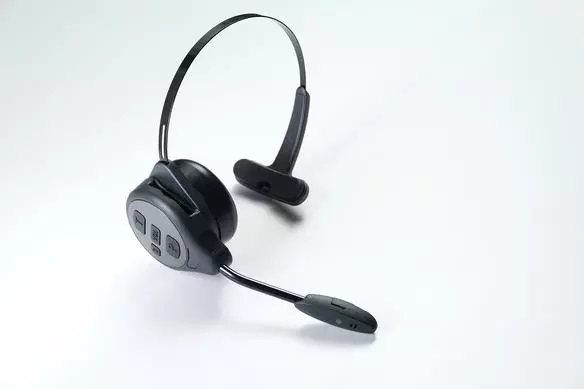 Need to improve your employees' ability to communicate at the drive thru? The Panasonic Attune is a headset that captures the human voice and subtle sounds in high definition. It also offers noise reduction to help your team focus on important instructions. 
Best for: Improving remote employee communication, especially for Regional Managers. 
Price: By inquiry. 
7. Serv A Change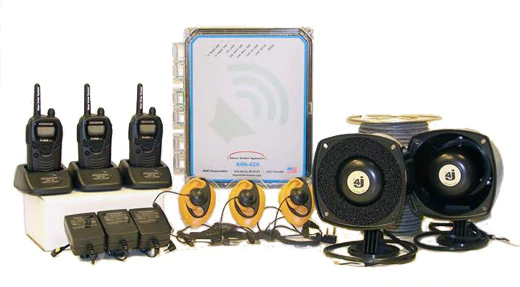 Serv a Change's comprehensive communication system includes all the hardware you need to improve drive thru communications. The package includes a base station to charge the units, ear loop headsets, 2-way radio units, and more. 
Best for: A cost-effective way to equip your whole team with a communication system. 
Price: $599 for a speaker post, $3,049 for a 3-unit drive thru package, and $3,899 if you choose the 6-unit package. 
8. Rest App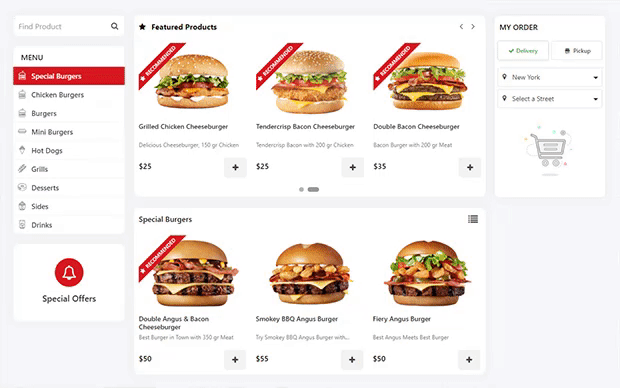 RestApp's software enables you to receive orders and payments on any device. You can integrate RestApp with your existing POS system to view, edit, and print all orders easily. 
It's customizable too, so you can add your QSRs name and logo to the software.  
Best for: Gaining visibility over website, mobile, pick-up, and drive thru orders in one system. 
Price: The Basic package is $49/month, and it's $99/month for the Advanced package. You can get 40% off by purchasing an annual subscription. 
Review: "It is a very successful software for delivery, take away, and reservation. It is possible to receive as many orders and reservations as you want without paying any commission each time."
9. Flybuy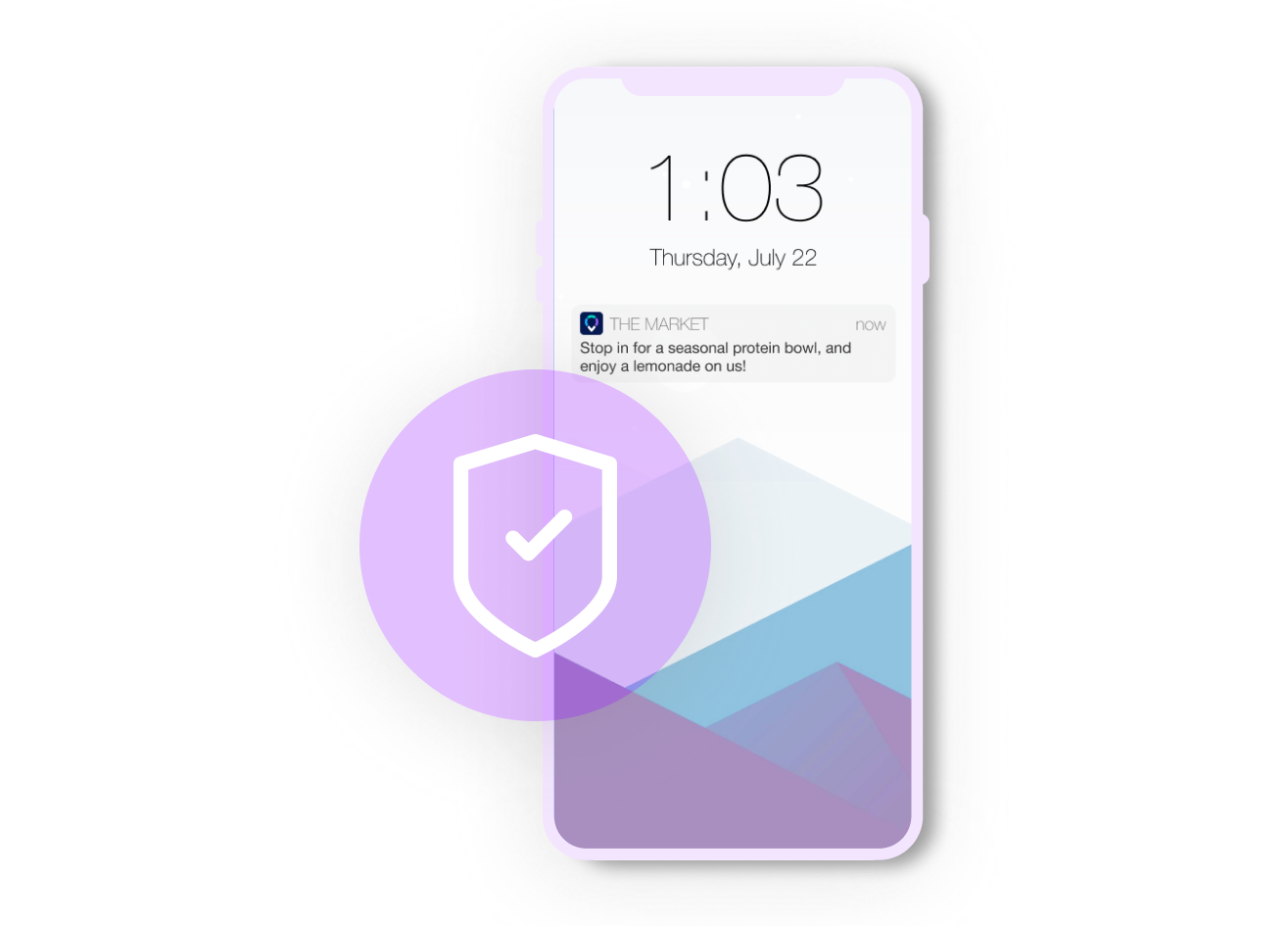 Almost every single one of your drive thru customers will have a mobile phone in their pocket, right? Flybuys loyalty redemption solution uses your customers' mobile devices to detect their location in the drive thru line, then automatically redeems all loyalty points after the order has been completed. 
Best for: Harnessing customer profile data to reduce time in line. 
Price: By inquiry.
Review: "Flybuy helps us create a great customer experience, while also increasing efficiencies for our staff."
10. Blue Dot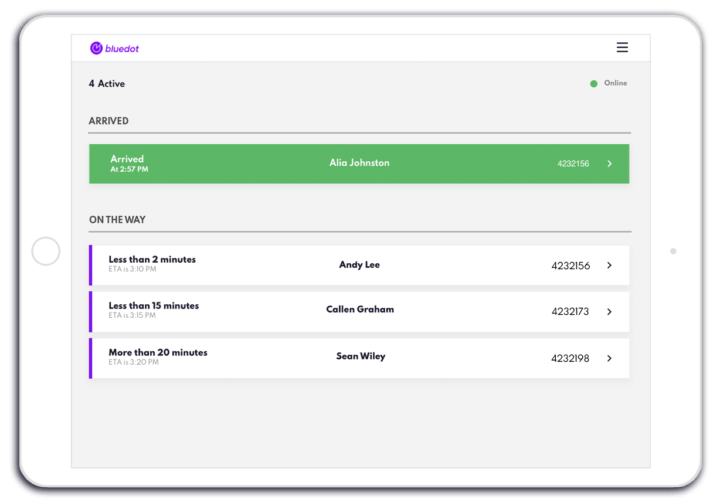 Bluedot is a geofencing software solution that detects customers' arrival at your drive thru, restaurant, or pick-up location. 
After customers pre-order their food, Bluedot informs you of their pick-up ETA using location tracking software, and it detects the sequence of cars in the lane to make sure the right order reaches the right customer.
Best for: Predicting customer arrivals to help staff get prepared.  
Price: By inquiry.
Review: "Frankly, I think [mobile order drive-thru] is the future of how people will want to interact with restaurant companies."
11. Oracle POS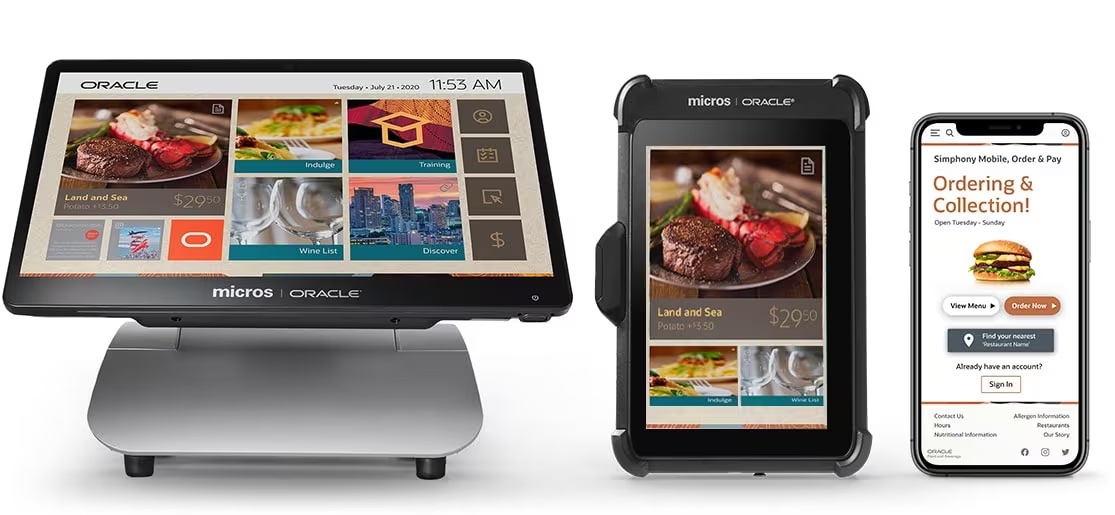 Oracle has a suite of hardware drive thru products, including curbside and mobile POS terminals, multi-channel displays, and self-service kiosks. The corresponding POS software helps you manage your drive thru menu, engage customers through loyalty programs, and monitor your inventory in one place. 
Best for: Robust and functional drive thru hardware. 
Price: By inquiry.
Review: "Oracle Hospitality POS is an excellent tool to use in many different ways for your business. I love the ease of use of this program and all of the services it provides."
12. MYR.io

With MYR's drive thru POS, you can connect your kitchen, drive thru, and office operations in one cloud-based platform. Thanks to its integration capabilities, MYR helps you accept orders from anywhere and send them automatically to multiple food preparation stations. 
Best for: Integrating a wide range of third-party apps. 
Price: By inquiry.
Review: "It helped me streamline my operations from the moment the order is taken to the moment the meal is delivered to my client. The mobile ordering app is also a great way to generate more sales for my restaurant."
Step Into the Future with Voice AI
The best thing about investing in a drive thru system is that there is a wide range of technology to choose from at varying levels of complexity and cost. 
The QSR industry unanimously agrees that digital transformation will be the key to delivering fast and convenient customer experiences, plus maintaining sustainable growth despite the tricky economic conditions. 
The whole drive thru experience begins at the order-taking stage, making this a great place to enhance your customer experience using tech. 
For example, Auto helps you overcome the hiring crisis by greeting customers and taking their complex orders even in noisy environments. Auto seamlessly integrates with your POS system to transfer orders. 
Thanks to this two-way communication, Auto automatically knows when items are out of stock, so you can maintain a frictionless drive thru experience. Upgrade your drive thru experience today!